Posted on 2011.07.31 at 01:21
Current Mood:
horny
Current Music: DeVotchka - How It Ends
OMG how does this picture exist and I'm just now seeing it??!!
Damn
. And I have no idea what that is in his hands, but nerdy!Steve can put whatever he wants there. Preferably Tony Stark or Bucky. GUH.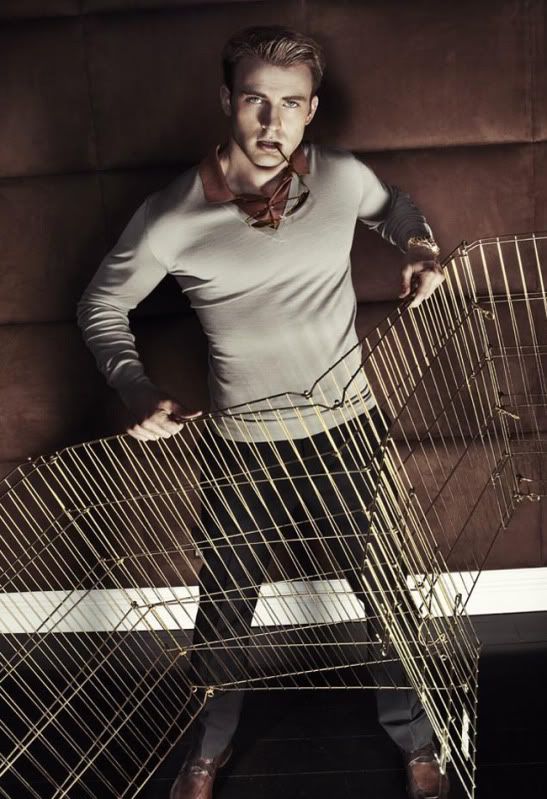 Pic source: http://www.thecinemasource.com/blog/inte
rviews/chris-evans-interview-for-captain-a
merica-the-first-avenger/